Tomatoes
Our protected and controlled growing environments create many varieties of high-quality tomatoes that our clients trust for perfect color and flavor.
From hearty beefsteak tomatoes to dainty grape tomatoes, we make robust and exquisite tomatoes available to you.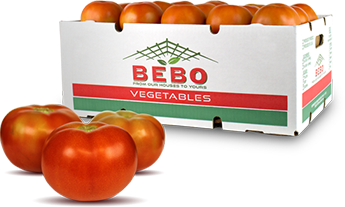 Vine Ripe Tomatoes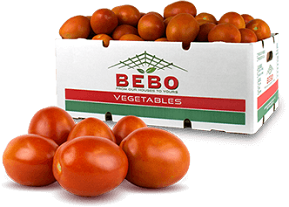 Roma Tomatoes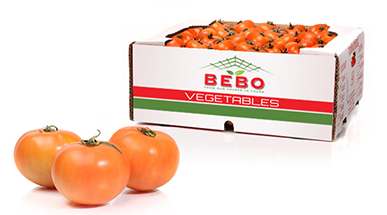 Beefsteak Tomatoes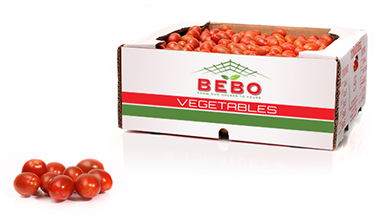 Grape Tomatoes


Specifications
We offer a variety of shipment sizes to meet your needs. Review the specifications for our tomato shipments below,
and let us know how we can help you enjoy the highest-quality tomatoes for your needs.
Pallet Configuration
Boxes Per Tier: 5
Tier Per Pallet: 20
Total Boxes Per Pallet: 100
Packaging Availability
Box Weight: 10 or 20 LBS Pack
Box Dimensions: 23.5″ L x 15.75″ W x 4″ H
Availability
RPC Packaging
25 Lbs / 80 Per Pallet
35 Lbs / 55 Per Pallet
Year Round Production

All Products have been grown within the safety of
a protected environment certified by: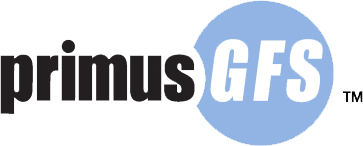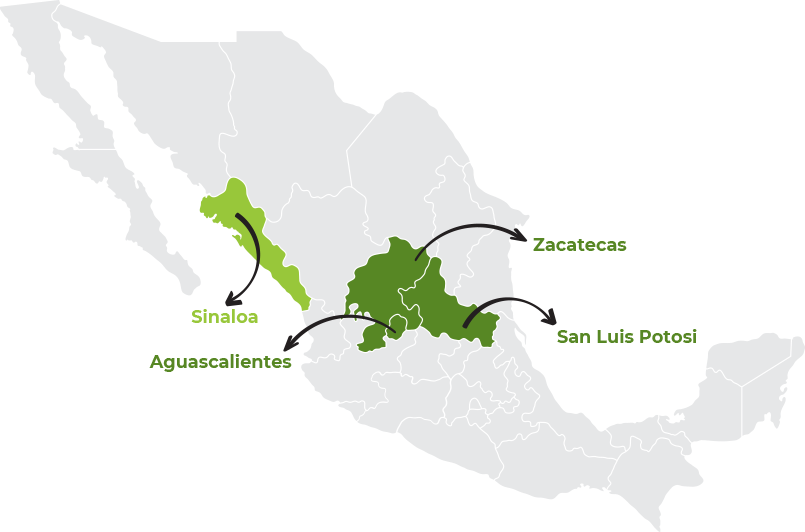 Contact Us
Either schedule an appointment or send us an email using the fields below. If you would like
to give us a call, we can be reached at 956-627-3302.