30 Years of Growth
Since 1988, Bebo has cultivated a growing, international ecosystem that delivers fresh produce to consumers all year round.
Our success began with founder Jaime Garza and has continued because of our commitment to exceptional acreage
and careful stewardship of our land and products. Today, we deliver a diverse array of fresh produce, grocery
products and (soon) wine, to both Mexico and the United States for families, restaurants, and grocers.


Catalog of Products
We are always adjusting and expanding our product offerings to meet industry demand. That is why, in addition to fresh fruits and vegetables,
we now provide grocery and beverage options. Our items ensure client profitability and success, as well as a year-round flow of
the best produce between the United States and Mexico.

Mission
Our mission is to deliver the highest-quality products to both Mexico and the United States while maintaining a community-minded culture that regularly gives back.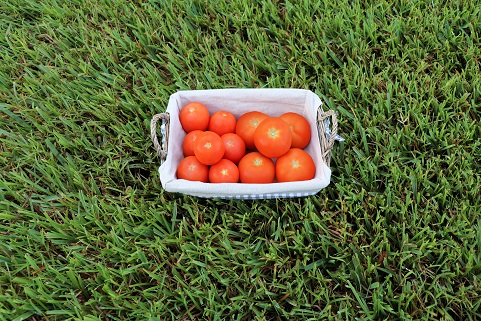 Vision
Our vision is to serve as a steady resource for healthy grocery items across two nations, while maintaining the highest standards and commitment to employees, communities, and clients.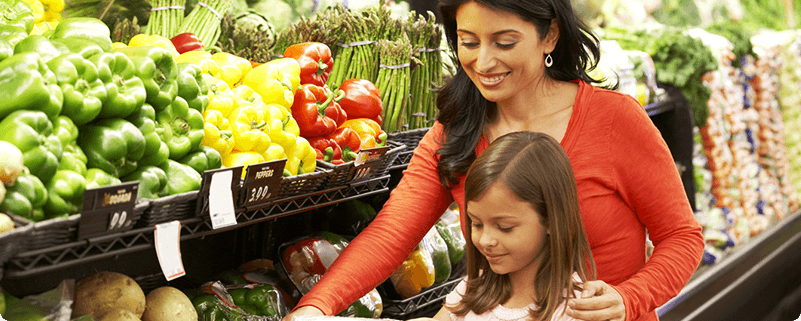 Our Business Through the Years
You name it, and we will source it. With a 30-year track record of growing everything from apples to hot peppers, onions to squash. We currently provide a wide selection of produce from Mexico, as well as invest in high-quality, Texas-grown fruits and vegetables, grocery products and beverages to keep up with industry demand.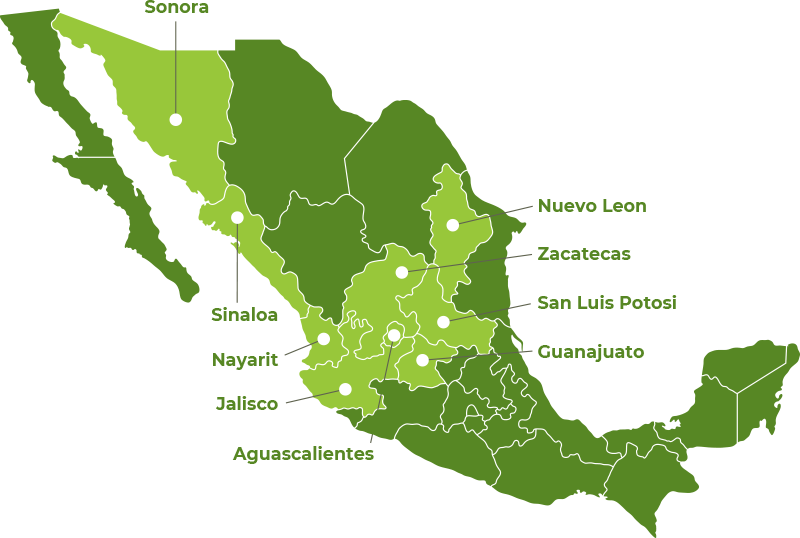 1988-1998
Export to Mexico
Apples
Pears
Christmas Trees
Stone Fruits:

Peaches
Nectarines
Plums
Apricots
Grapes
Pomegranates
Import to USA
Honeydews
Cantaloupe
Onions
Watermelons
Peppers:

Jalapenos
Serranos
Plums
Poblanos
Anaheim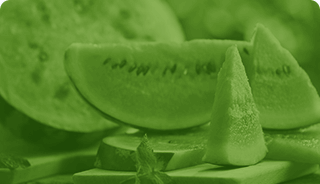 1998-2008
Import to USA
Onions
Watermelons
Honeydews
Key Limes
Persian Limes
Lemons

2008-Present
Import to USA
Cucumbers
Eggplants
Round Tomato
Roma Tomato
Tomatillo
Bell Peppers:
Texas Grown
Onions:
Honeydew
Cabbage
Mixed Greens
Hard Squashes:

Acorn
Butternut
Spaghetti