Fresh Produce
You name it, we grow it, and much of our produce is available year-round. Every one of our hundreds of acres in Mexico and the United States
contributes to our ability to deliver a diverse array of products to meet every consumer need. That is why we can offer everything from
peppers to eggplant, tomatoes to tomatillos, in supermarkets and national restaurant chains around the country.

Bell Peppers
Vibrantly colored and sweet, our bell peppers are
robust, flavorful, and perfect in any dish, from
simple sautees to gourmet meals.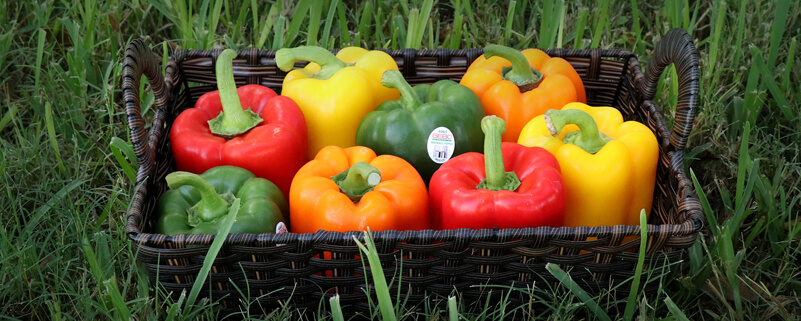 Hard Squash
Acorn, spaghetti, butternut squash and more-
hard squash makes warm, savory dishes that
are a healthy and delicious form of comfort food.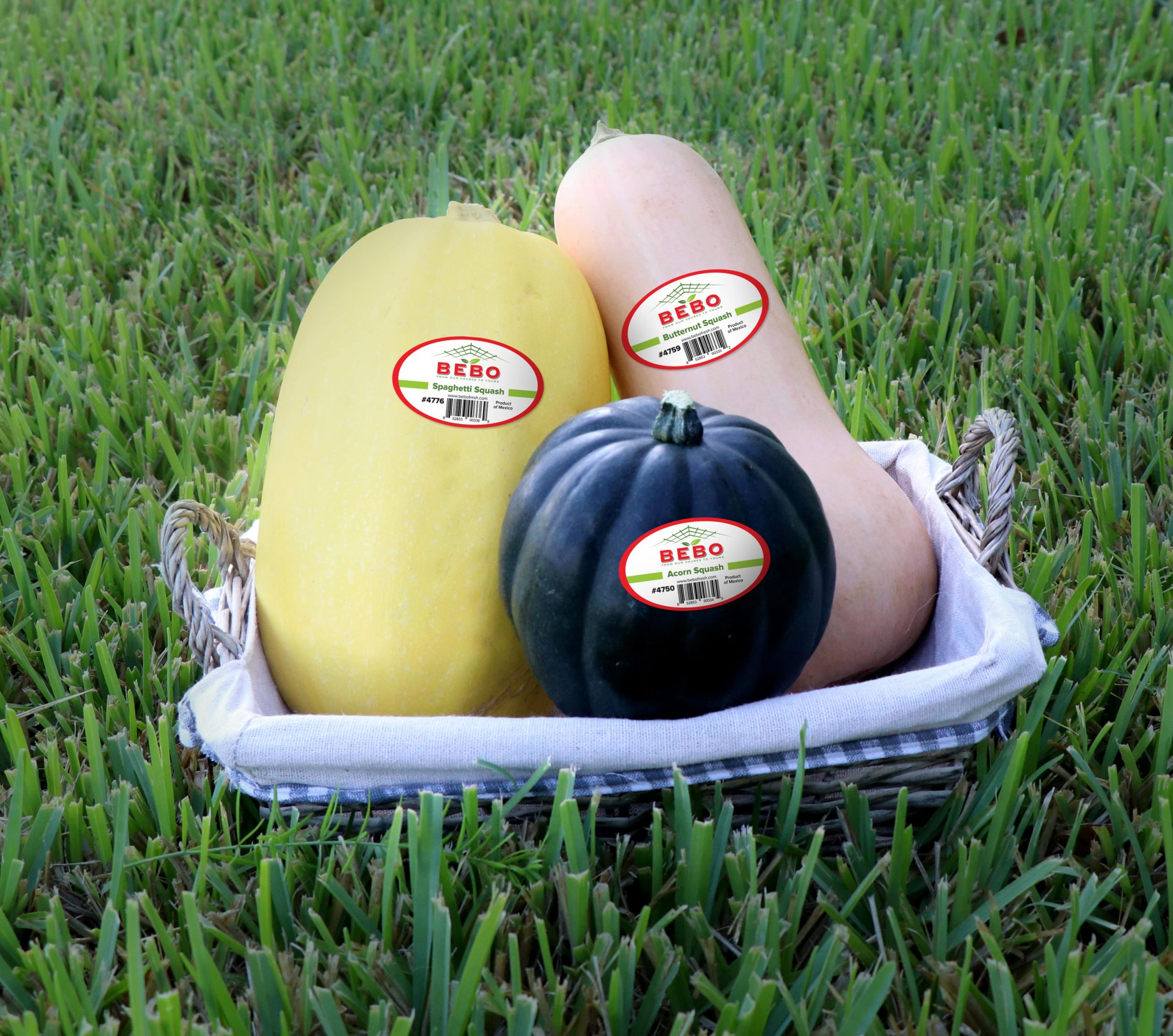 Chile Peppers
The rich heat of chile peppers can spice up or
star in any dish. Our chile peppers are
perfectly grown for beautiful flavor.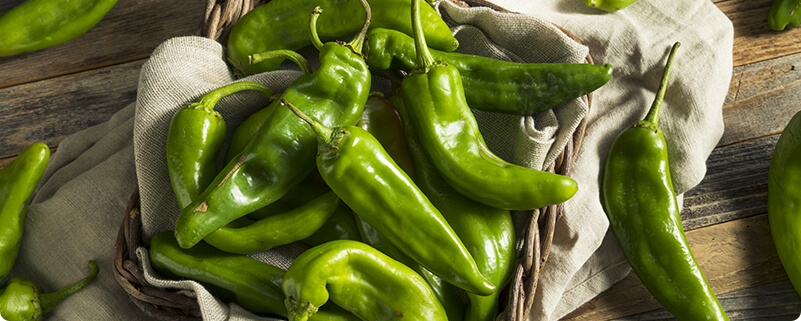 Cucumbers
Our large cucumbers retain flavor, moisture, and
beauty to make the perfect addition to any
salad or dish you desire.
Eggplants
Our fresh eggplants are grown for flavor, size, and
texture to make them ideal for any context,
from home to restaurant.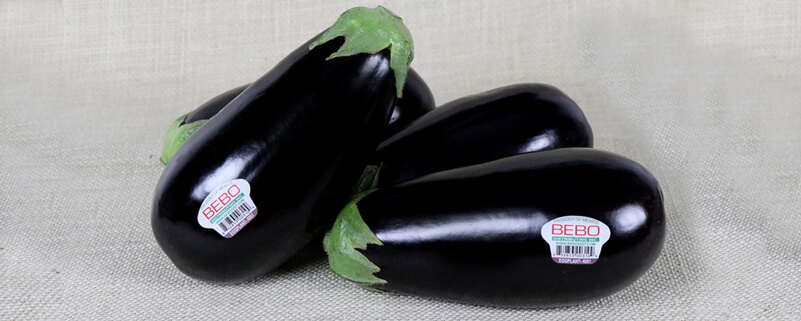 Onions
Plump and poignant, our onions provide the sharp
tang your favorite dish requires, and can enhance
any restaurant dish you desire.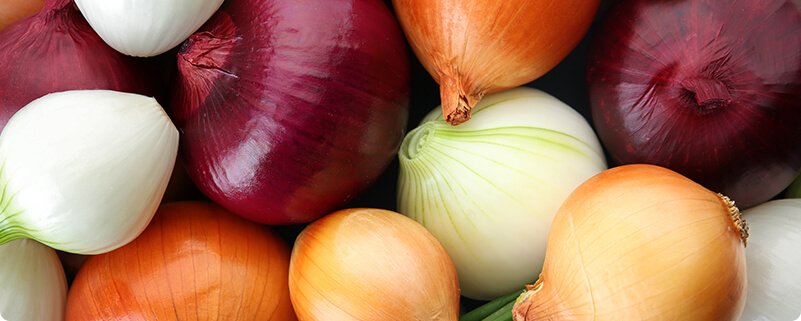 Tomatillos
These Mexico-grown fruits create the flavor and
texture necessary for fantastic salsa,
sauces, and other dishes.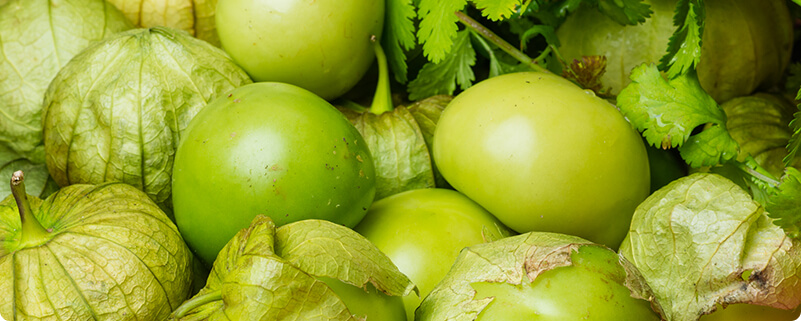 Tomatoes
Plump, bright red, and full of flavor, our tomatoes
are available year-round, thanks to our array
of acres devoted to their growth.