Bell Peppers
We cultivate acres of vibrant bell peppers in any color: Red, yellow, orange, and green. Grown with the right agricultural
practices and climate, the unique flavors of each peppers stand out, making them ideal for any store, restaurant, or family meal.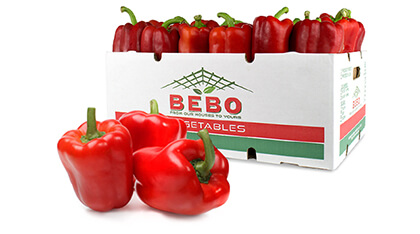 Red Bell Peppers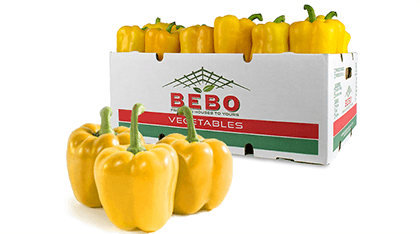 Yellow Bell Peppers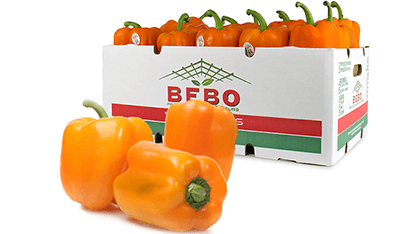 Orange Bell Peppers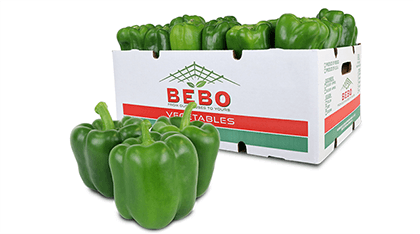 Green Bell Peppers


Specifications
We offer a variety of shipment sizes to meet your needs. Review the specifications for our bell pepper shipments below,
and let us know how we can help you enjoy the highest-quality bell peppers for your needs.
Pallet Configuration
Boxes Per Tier: 10
Tier Per Pallet: 10
Total Boxes Per Pallet: 100
Packaging Availability
1 1/9 Bushel Packaging: 56 Per Pallet
RPC Packaging: 80 Per Pallet
Availability
1 1/9 Bushel Packaging
RPC Packaging
Year Round Supply
Year Round Production

All Products have been grown within the safety of
a protected environment certified by: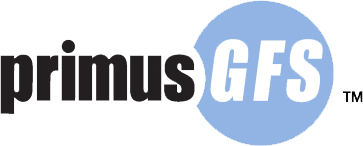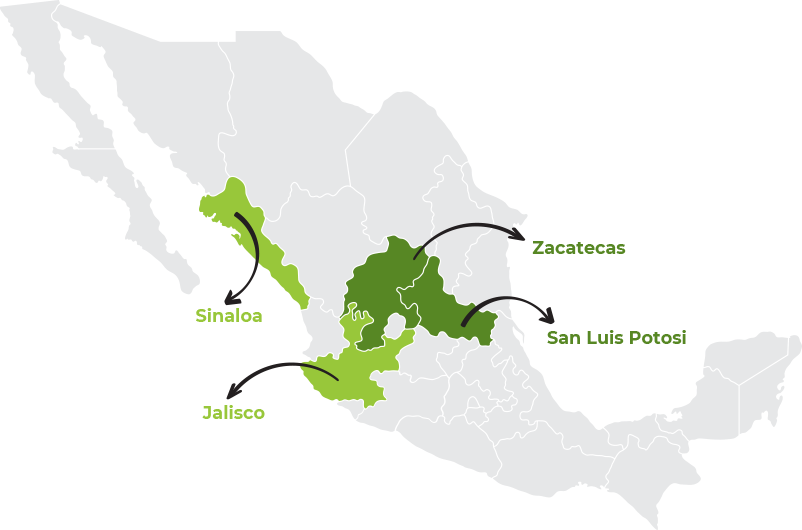 Contact Us
Either schedule an appointment or send us an email using the fields below. If you would like
to give us a call, we can be reached at 956-627-3302.